The trouble with werewolves
This evening's Reader Meet Writer Series features Jaclyn Moriarty, the author of The Stolen Prince of Cloudburst. "I want everyone one to read it," says Carolyn Roys of Anderson's Bookshop in Naperville, IL, "because it weaves magic, ogres, faeries, intrigue, disaster, heartache, boarding school, sisters, friends and parents into the perfect story you won't be able to put down. I will place it in the hands of parents, teachers, grandparents and kids coming in to find the perfect book to hold their attention and remind them why they love reading. Moriarty gets it just right."
Fun fact: Jaclyn Moriarty's sister is the bestselling novelist Liane Moriarty!
Next week on May 6th is a conversation with Josephine Caminos Oría, whose book Sobremesa: A Memoir of Food and Love in Thirteen Courses is a perfect Mother's Day gift. The word refers to a Spanish tradition of relaxing at the table and talking to family after a meal.
"At once a magical matrilineage, recipe book, and love letter to Argentinian culture, Josephine's Sombremesa is not only a moving culinary memoir, but a timely cultural portrait and call to return to a slower, more sensual relationship with our loved ones and ourselves."—Allie Rowbottom, author of Jell-O Girls
Watch the beautiful trailer below, and register here.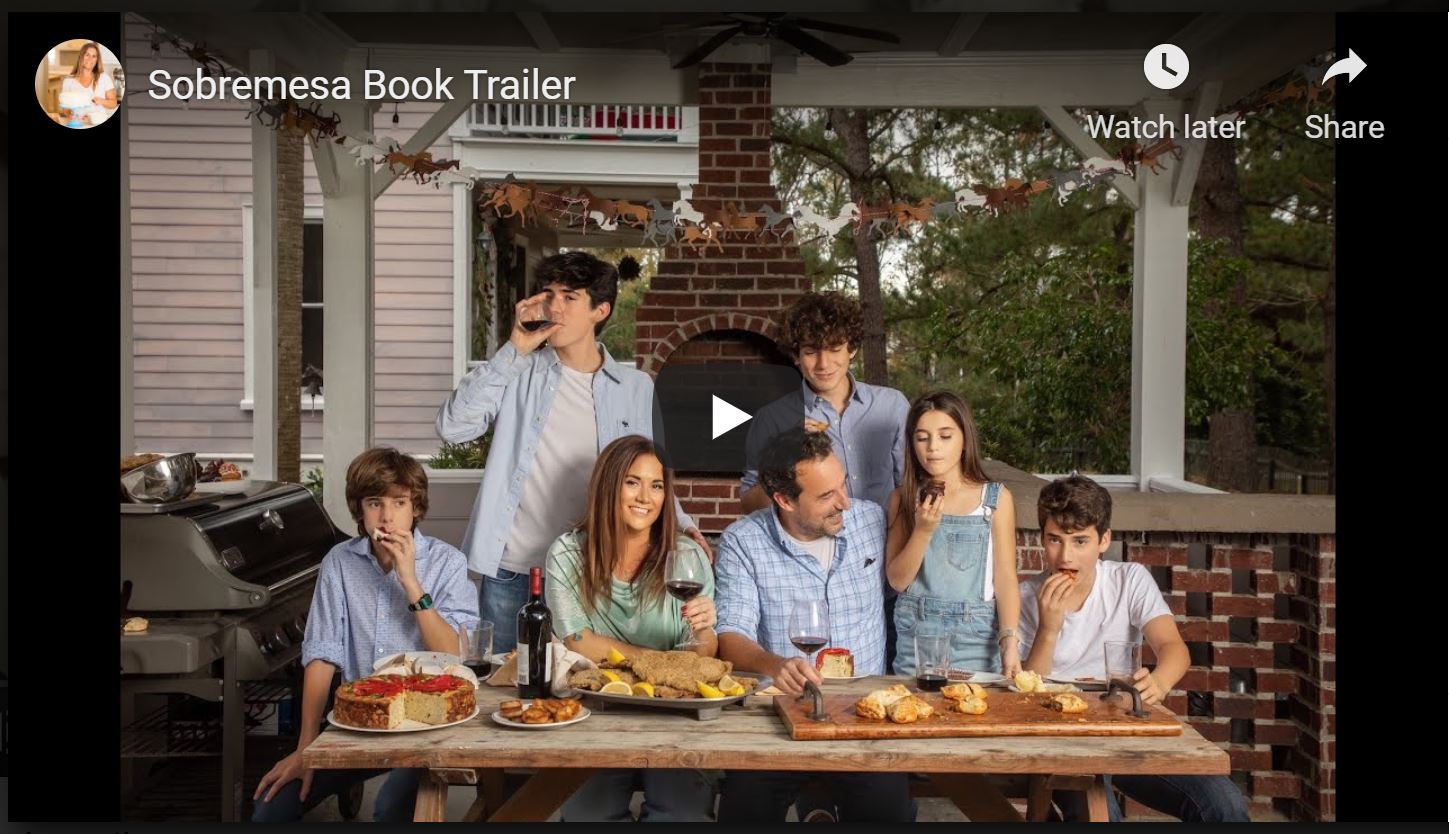 More bookseller reviews at SBR:
Read This Now | Read This Next | The Bookseller Directory
In this issue:
Bookseller Buzz: Lycanthropy and Other Chronic Illnesses by Kristen O'Neal
Reviews of Son of the Storm by Suyi Davies Okungbowa, Popisho by Leone Ross, Pop Song by Larissa Pham, Excuse Me While I Ugly Cry by Joya Goffney, and Memory Jars by Vera Brosgol.